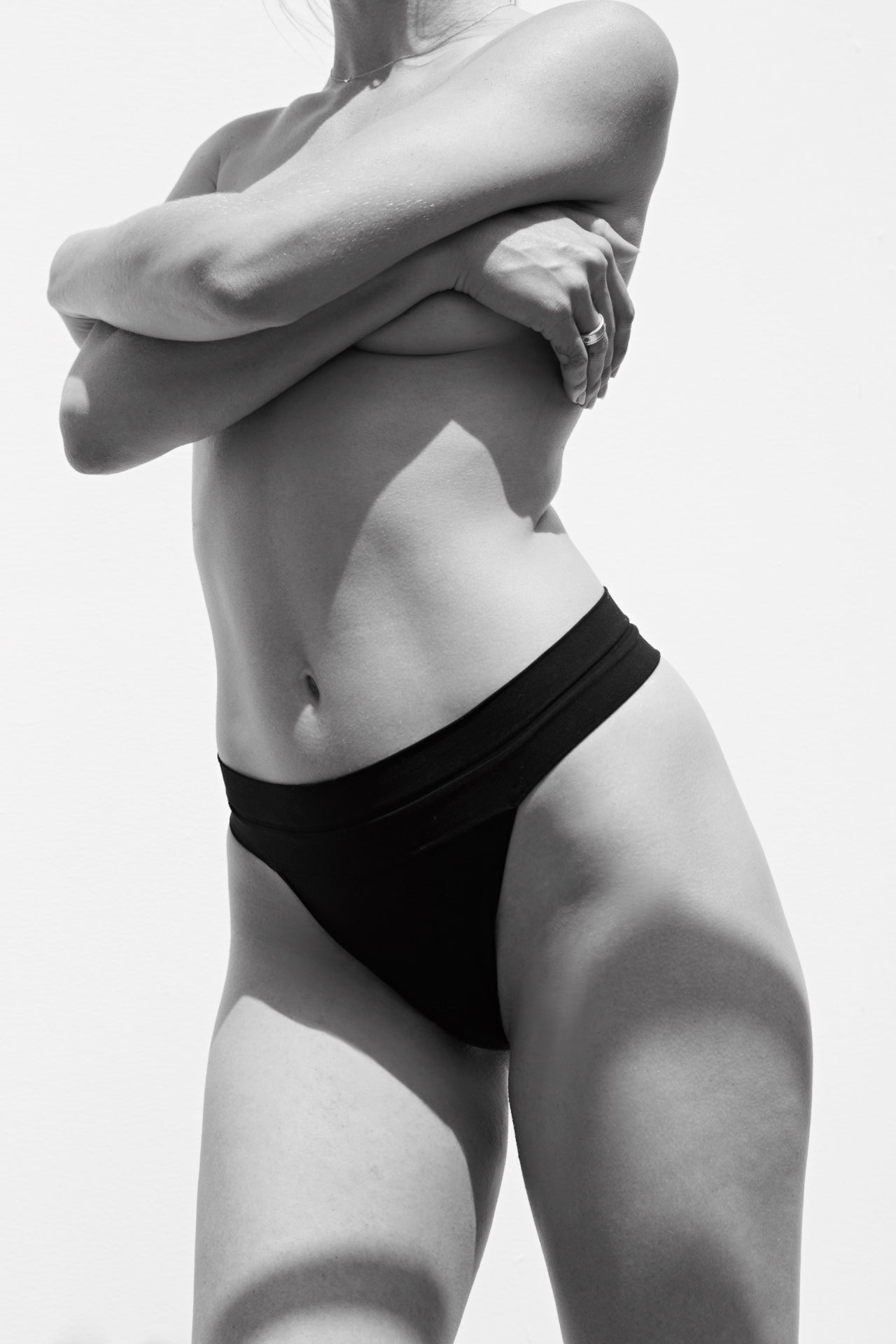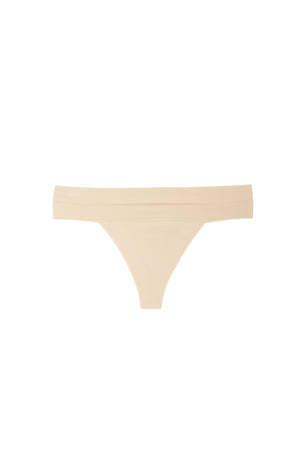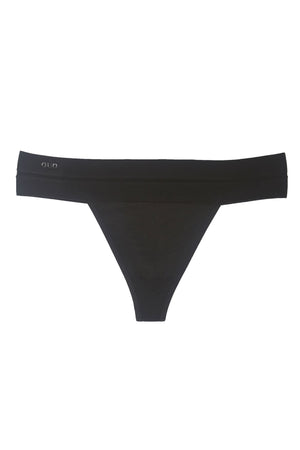 QUO Active Thong
Sale price Price $24.00 Regular price
A Better Way To Sweat
Did you know that 90% of everyday underwear is lined with a cotton gusset? While cotton is great for low-impact activities, it can trap moisture and breed bacteria when breaking a sweat. We've implemented technical, solution-based design to create active underwear for women, keeping you dry where it matters most.
HOW IT WORKS
"Veteran activewear designer Stacey Hunter is the expert behind QUO, a new line of exercise underwear. The brand's mid-rise thongs are made of an antimicrobial, moisture-wicking poly-amide that doesn't bunch or shift."

"QUO's active underwear is so genius, you'll wonder how you lived without it."

"QUO's thong, which we can personally attest is both functional and comfortable — wicks away moisture, feels like air, and is the closet staple we never knew we were missing."

"Designed specifically for extra-sweaty workouts."

"QUO was actually really game-changing in that they kept me from having to think too much about my underwear."